Powerful Choices for You When Things Go Wrong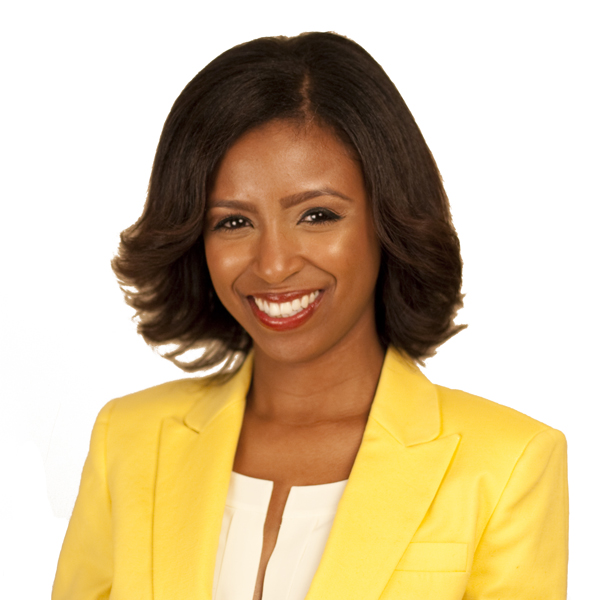 The following is a guest post by my good friend, work-life balance expert Natasha Lindor.
When Recipes Go Wrong…
Have you ever followed the directions for a recipe only to have the final result not turn out quite the way you'd like? What about a recipe you've made many times with perfect results, yet one time you get something that's much different from what you'd expected based on past experience?
If either of these situations are true for you, I can totally relate.
I regularly make my own condiments and this week I decided to make homemade mayonnaise. It's a simple recipe I've made many times at home in less than five minutes with my trusty Vitamix: just olive oil, mustard, egg yolk, lemon juice and salt.
Instead of my normal creamy mayo, however, I ended up with a watery, runny mess.
What's a girl to do? In that moment, I saw that I had four choices:
Throw it out and start again.
Throw it out and give up on having homemade mayo, blaming my watery mess on the fact that I didn't have the same tools I was used to.
Search online for a solution to watery mayo from someone who has had this happen.
Keep it to use as a salad dressing or marinade even though I made it to use on sandwiches.
I chose option 3 and ended up with a thickened mayo. I consider my mayo mess to be a metaphor for life.
Approach Life Like Julia Child
Sometimes you follow a recipe laid out by someone else, perhaps one that's repeatedly created the results you want. That recipe could be for being a successful professional, finding the love of your life, investing your money, paying off debt, finding your perfect job, starting a business or getting healthier.
But sometimes you get the "ingredients"—such as an education, online dating profile, business plan, financial plan, resume, healthy foods or exercise—and follow the directions, yet end up with results you didn't quite expect.
One famous chef, Julia Child, was known just as much for her cooking mistakes as for her triumphs—so much so that Dan Aykroyd hilariously spoofed her television show, The French Chef, on Saturday Night Live. But did Julia let a dropped potato pancake or collapsed cake stop her? No.
With the same perseverance that had yielded 524 recipes for her Mastering the Art of French Cooking, she went on to author nine more cookbooks, mentor upcoming chefs, and achieve worldwide fame. All the while, she encouraged every home cook to keep trying, push past mistakes, and have fun.
Which of the following describes what you do when things don't turn out the way you'd expected?
You do nothing and hope that things don't get worse.
You get annoyed and push through, putting effort into the same recipe, knowing that your way is the right way. After all, the important things in life don't come easy without hard work—it's just a matter of time.
You realize you don't have the results you'd expected and decide that things turned out the way they were meant to. You find the positive in the results you achieved and move on.
You look for people and resources to help you get what you want. You feel especially good when the results benefit them as well.
You realize that things didn't turn out the way you wanted this time and look for an opportunity to shift something—whether it's your mindset or something more tangible, such as creating a new policy or shifting your schedule.
You look for an opportunity to connect with someone else to make a shift.
As you're probably aware, each approach to the same situation will yield different results. Your perspective on life's messes helps you get the results you want, no matter what your life currently looks like.  Click to Tweet!
How to be the Master In Your Own Kitchen (and Life!)
If your life looks very different today from how you'd expected it to, you are encouraged to join me for the On Your Own Terms mini-class. There are three super common mistakes even the smartest women make that limit their ability to live life on their own terms. And if you find that your recipe for life is not turning out quite the way you'd like, you may be making these mistakes, too.
But there's no need to fear—help is here!
During the On Your Own Terms mini-class, you'll learn about these three mistakes and, more importantly, how to fix them so you won't get trapped in a cycle of being too busy for what's most important to you. The information I'll be sharing with you is based on the exact same proven principles I use with my clients who invest thousands of dollars to work with me. I selected some of the most powerful tools for creating long-lasting results in your professional and personal lives to share with you. Just click here for all the details.
Remember: You always have a choice. No matter what your current reality is, you get to choose how you feel about it.
You've got this!
Image courtesy freedigitalphotos.net